For the past few months, Salesforce has been teasing developers with the first of their DevOps solutions. The DevOps Center will be a change and release management application focused on providing a straightforward UI and a collaborative environment throughout the DevOps process for both admins and developers. Not much is known about the Center beyond that, but Gearset has scraped together all the information we could.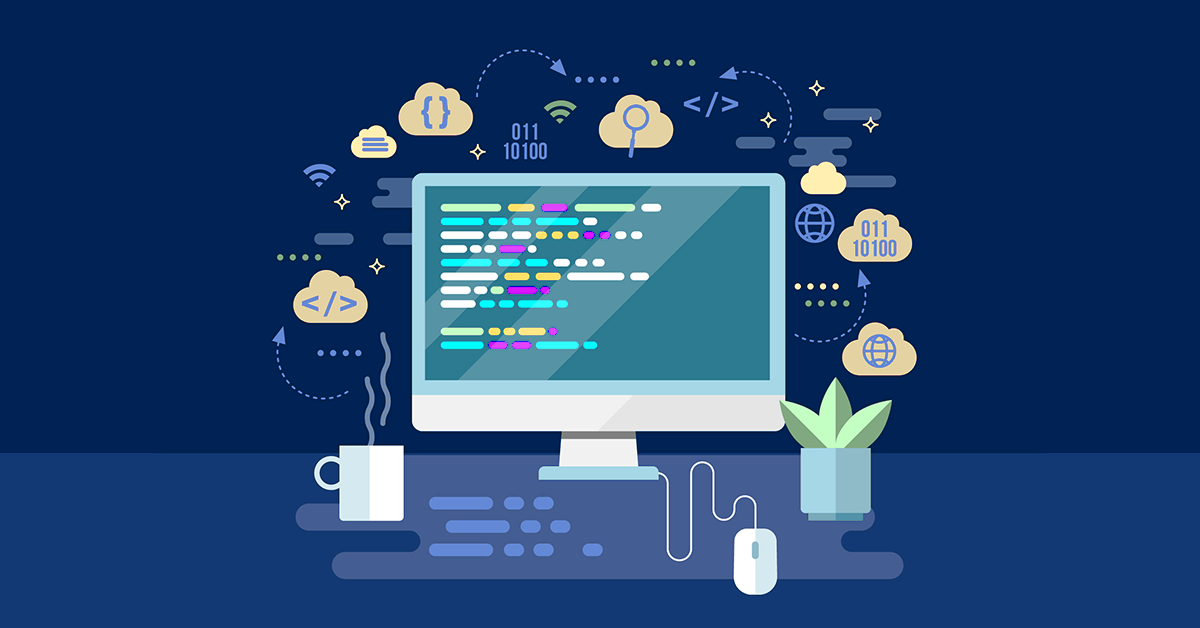 Here are five facts about the Salesforce DevOps Center:
1. The DevOps Center will initially only support GitHub as a Git provider
Salesforce has confirmed that the only source control system supported in preview builds of the DevOps Center will be GitHub. Further down the line - and before GA - they expect to add support for other providers like BitBucket and GitLab.
2. 3rd-party interfaces and project management systems will be supported
Those interested in integrations will be happy to hear that Salesforce wants to allow open interfaces within the DevOps Center. They have also mentioned potential integration opportunities with agile work tracking tools such as Jira. This is part of the design philosophy: by leveraging pre-existing tools, Salesforce won't need to build its own project management system.
3. Branching strategies will eventually be customizable
Salesforce has confirmed that Git-branching strategies will be customizable in future releases of the DevOps Center. Upon initial GA release, however, they will support a strategy similar to Gitflow; features branches will merge into development branches, which will be merged into the master branches.
4. Version control is an integral aspect of the DevOps Center
The DevOps Center will be built around the concept of "projects". Each project will have its own set of environments, and multiple users will be able to work within the same environment. This means that having a version control system is crucial to the DevOps Center. All deployments will be initialized from this single source of truth, enabling a rigorous review process and consistent change management.
5. Initial release should be next year, and there will be different offerings
GA is currently scheduled for a mid-2021 timeframe, with dev previews being considered in the coming months. While pricing and packaging information has not been made available, Salesforce is planning to offer both free and paid versions.
Want to learn more?
To find out more about the Salesforce DevOps Center, including information on change tracking capabilities and login flow implementations, you can watch the recording of Gearset's co-founders Matt Dickens and Kevin Boyle as they talked through everything we know. Our DevOps live webinar ran on October 8th, but the full recording can be found below: