Come and join Cambridge's fastest growing startup
Help shape the leading DevOps solutions for the millions of people developing on Salesforce.
View openings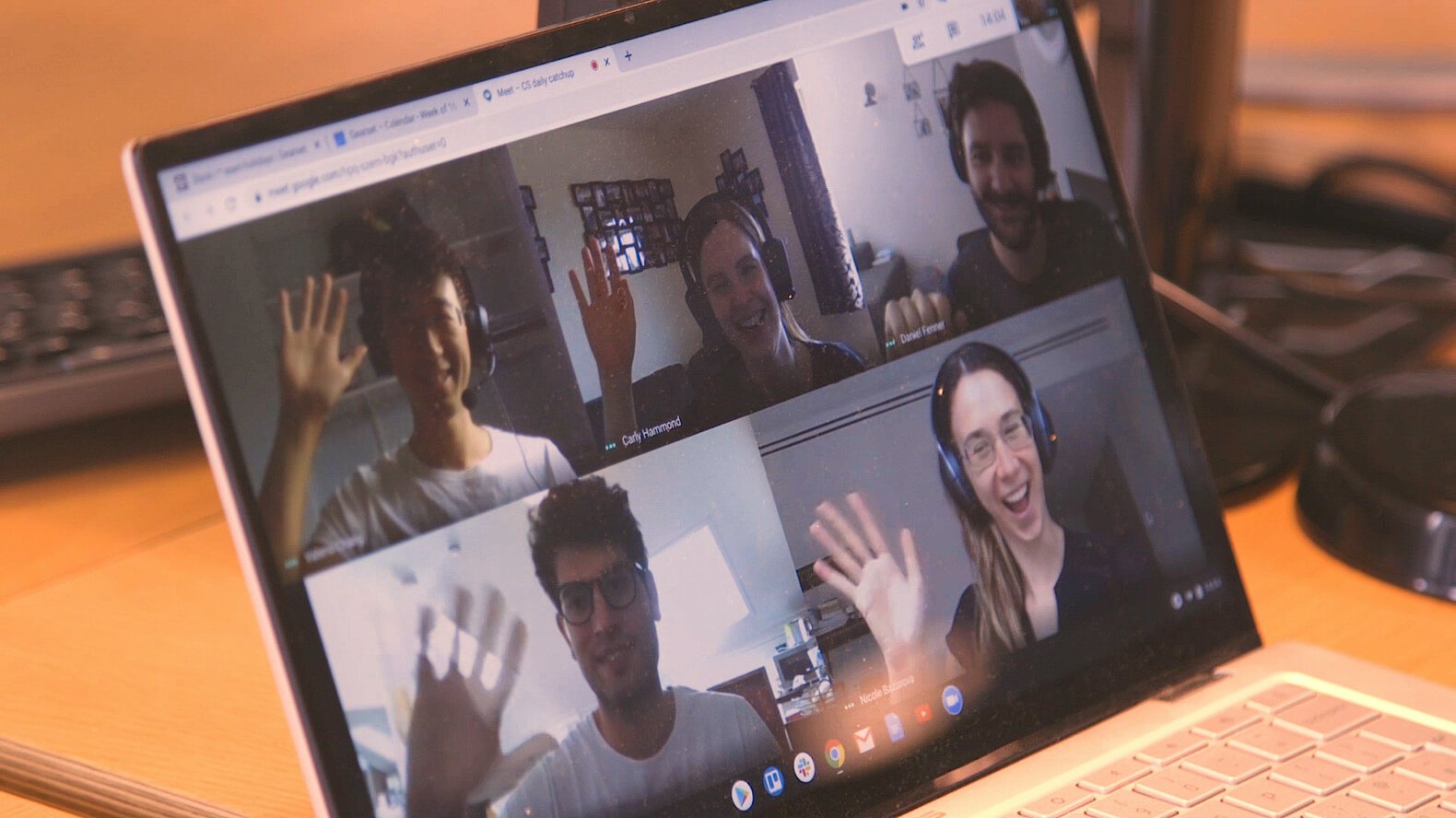 What makes us tick?
We're a team of smart, pragmatic people who enjoy giving our best every day to solve our users' problems.
What drives us is a genuine desire to make the lives of our customers easier by helping each other deliver consistently outstanding work. What makes it all possible are Gearset's values and open collaboration, all helped along by the large dose of fun and the enjoyment we get out of working and spending time together.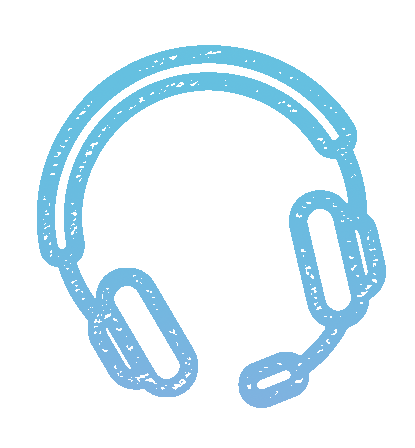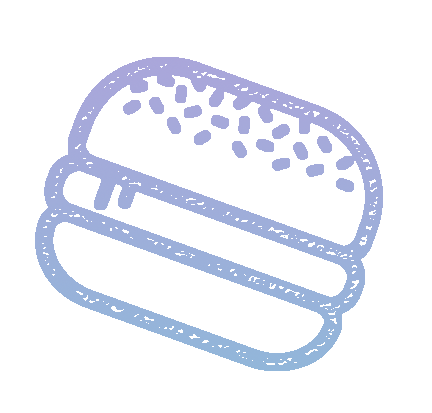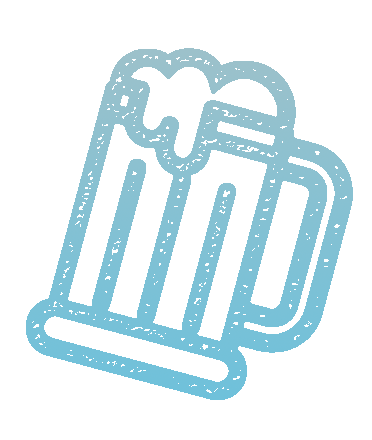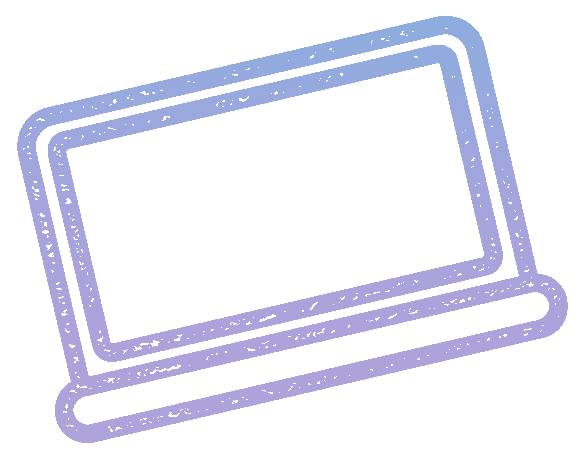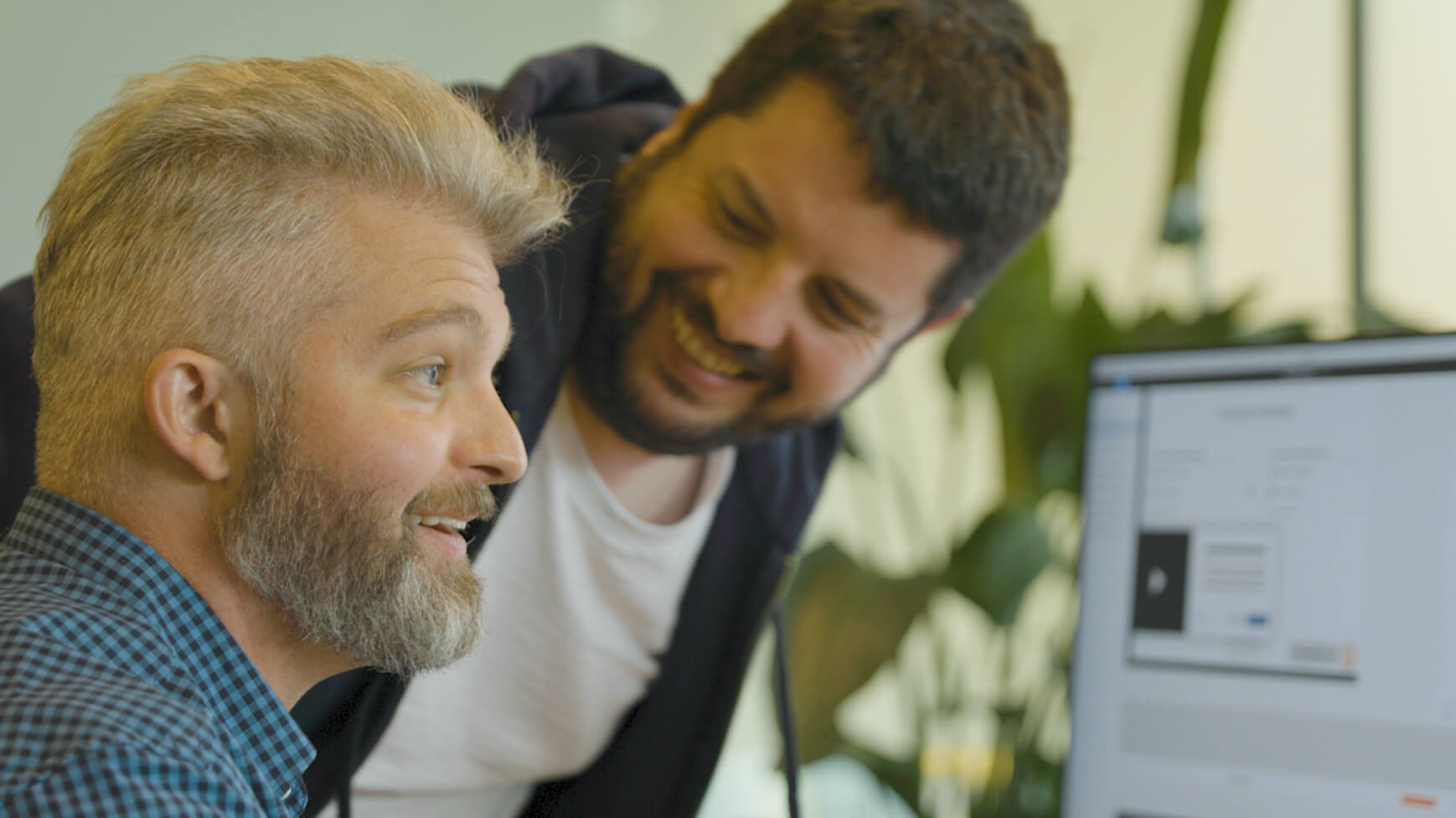 How we work as a team
As Gearset has grown rapidly from a small startup to the leading DevOps solution, we've held on firmly to our values, and to what makes our company so special.
We're proud of what we've achieved the Gearset way - relentlessly focusing on the real needs of our users, continually sharing our work with teammates for feedback and review, and always striving to be excellent to one another. These are the strong foundations that make Gearset a great place to work for everyone.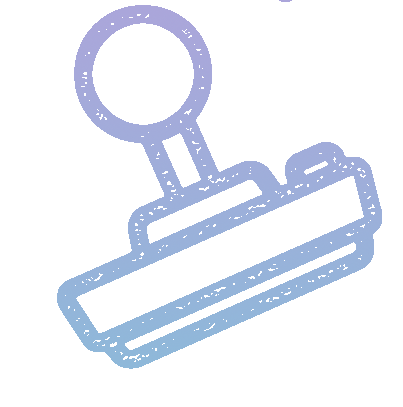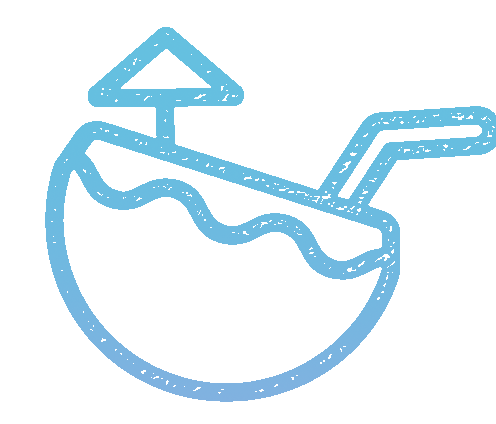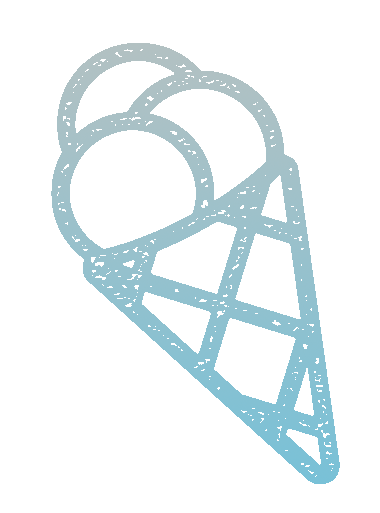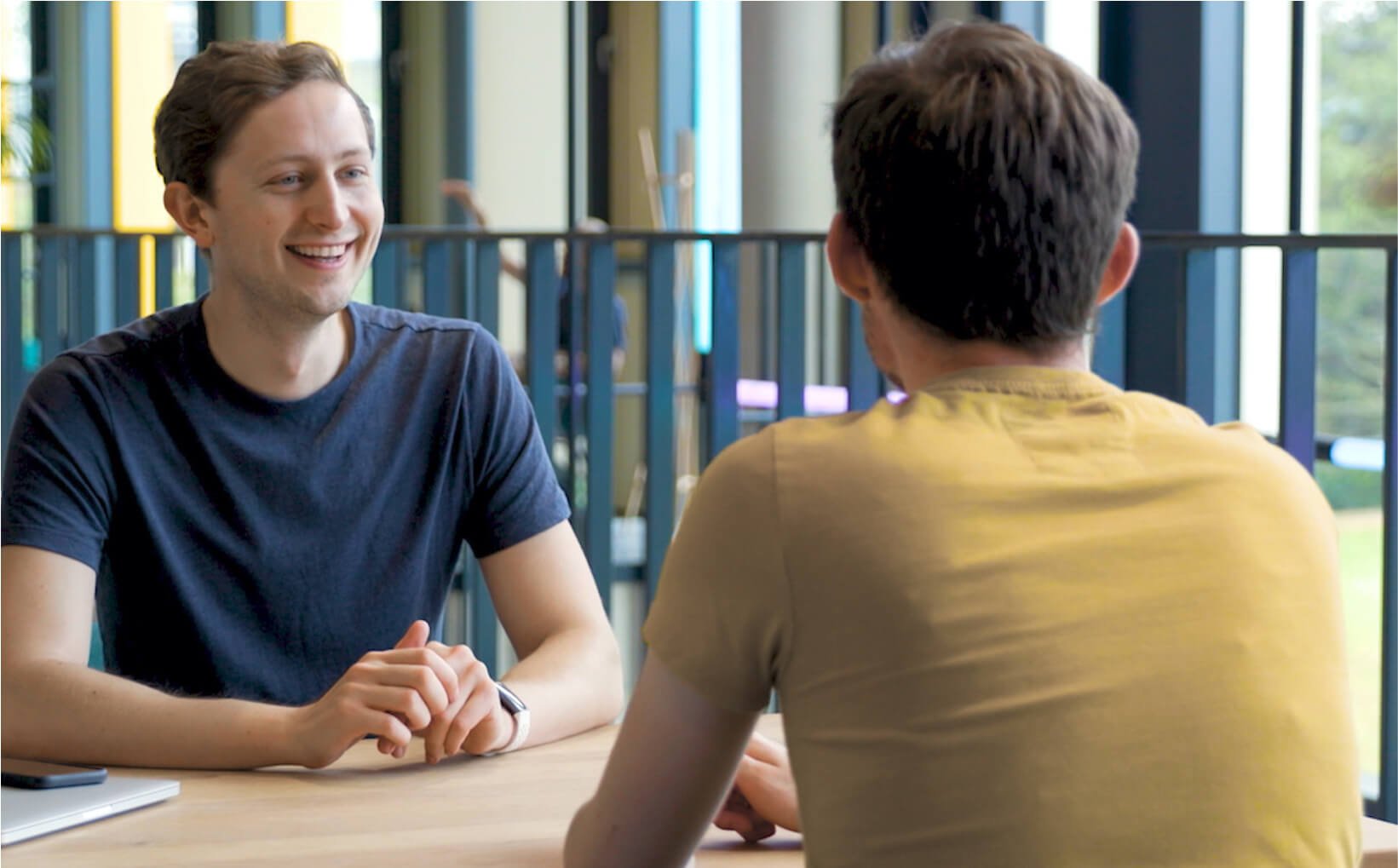 Growing your career at Gearset
Gearset's family-like culture means that we all want to see each other develop and succeed in all that we do - personally and professionally.
We like to boost the confidence of our new starters by getting them to contribute from day one, with lots of support via our onboarding and one-to-one mentoring. Everyone at Gearset is given opportunities to develop their skills, grow as individuals, and expand their knowledge into areas that interest them, whether through courses, management training, at conferences, or as part of our monthly Drink & Learn sessions.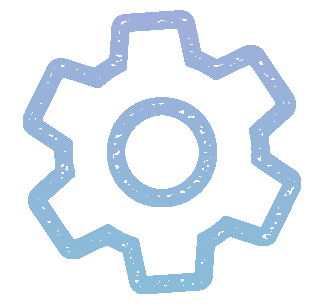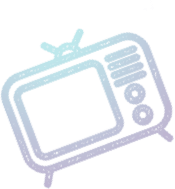 A culture of trust
We hire smart people, and trust them to do what's right for the customer and for the business. If you want to work at a company that values your experience, opinions and insights, then Gearset is the place for you.

Health & Wellbeing
To help you keep happy and healthy, along with private healthcare cover and discounted gym membership, we also offer dedicated resources to support your mental wellbeing.
Flexible working
Life isn't predictable, especially during these difficult times. That's why we're all set up for remote and home working. Maybe you're a late riser or you're getting a new fridge delivered? Everyone is free to set their own routines around our core hours and take the time they need for other commitments.

And much more
With a competitive pension plan, family travel insurance, free lunch, company outings, weekly socials, and opportunities for travel, we've got the benefits you'd expect at big companies, with all the excitement of a fast-growing startup.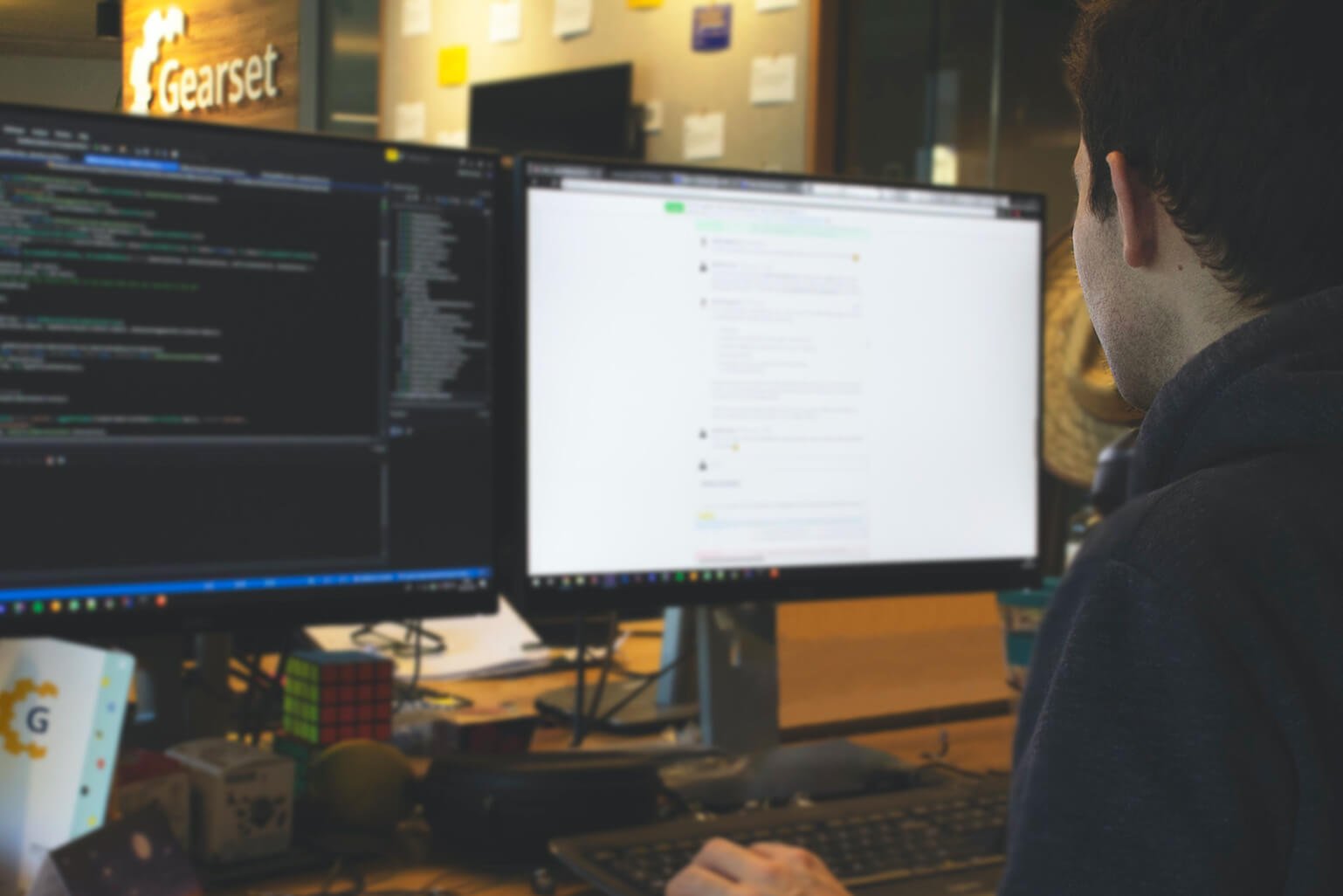 Built by developers for developers
Gearset was founded by a group of software engineers, and our product is built on a robust DevOps philosophy.
The values we hold as a company are mirrored by how we think about engineering. Collaborative feedback is at the heart of how we develop and improve, whether it's in Engineering, Sales, Marketing, Customer Success or other areas of the company.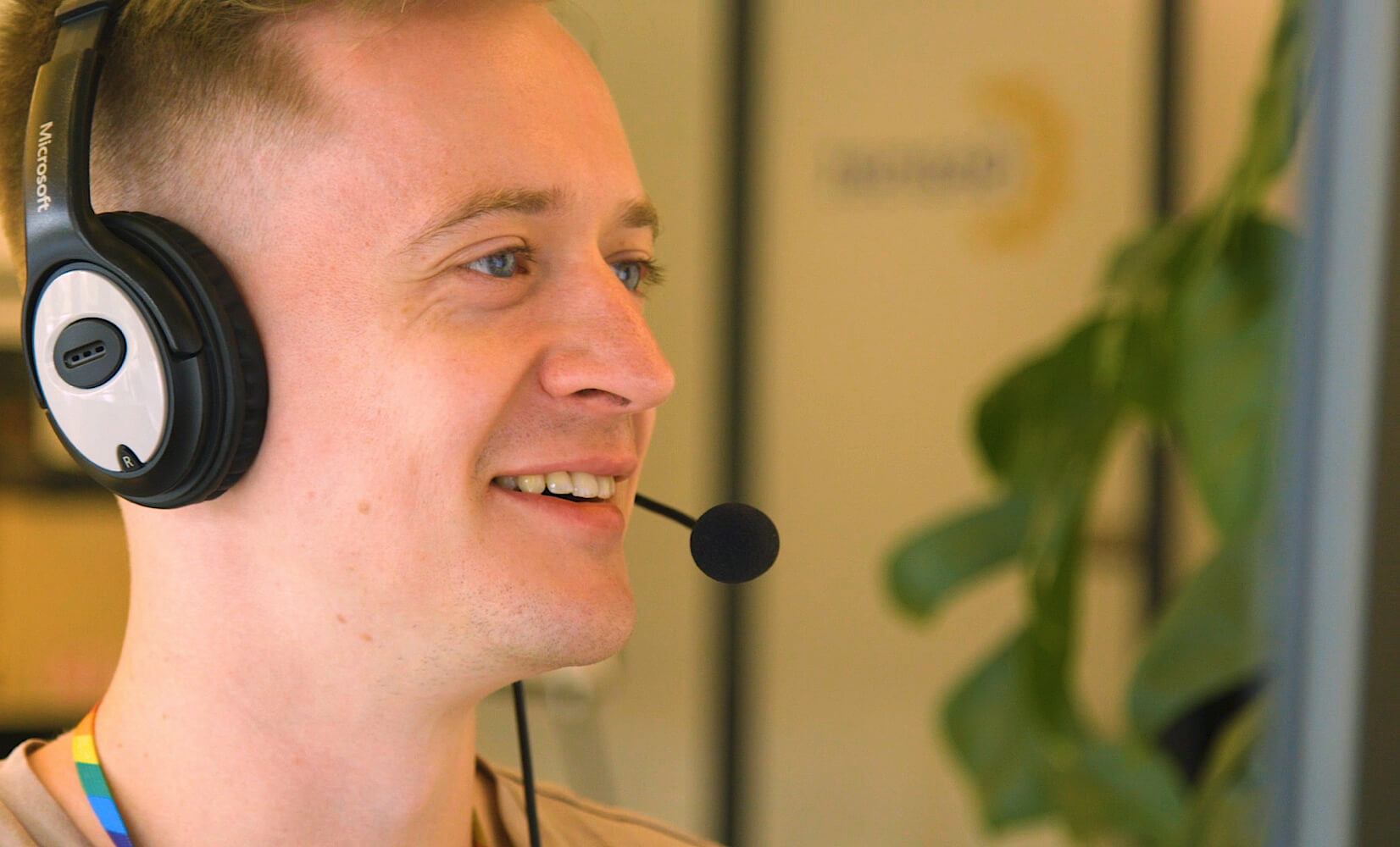 Making sure our customers succeed
Our culture of caring about our customers means that we go above and beyond to do what's right: from developing the product through to the good will and relationships we foster with our users.
Making our customers succeed and delivering value to them quickly are principles baked into our process, as is our drive to move forward with our own work and the work of our teammates. We engage at a deep level with our users to get detailed insight into the challenges they face - feedback that continually flows into our product roadmap.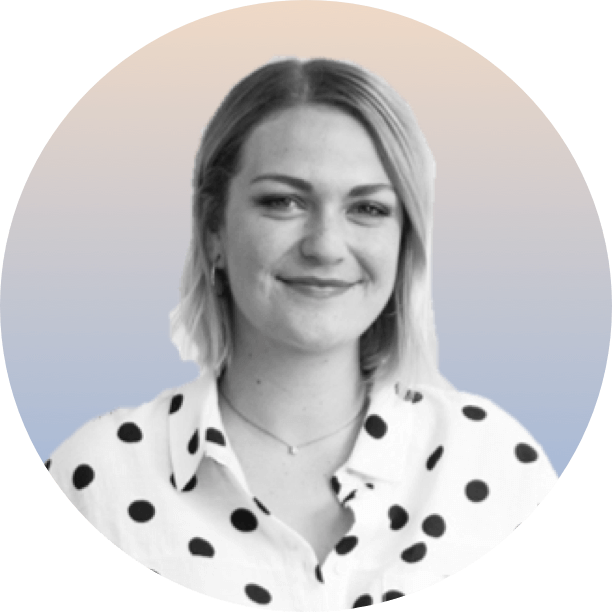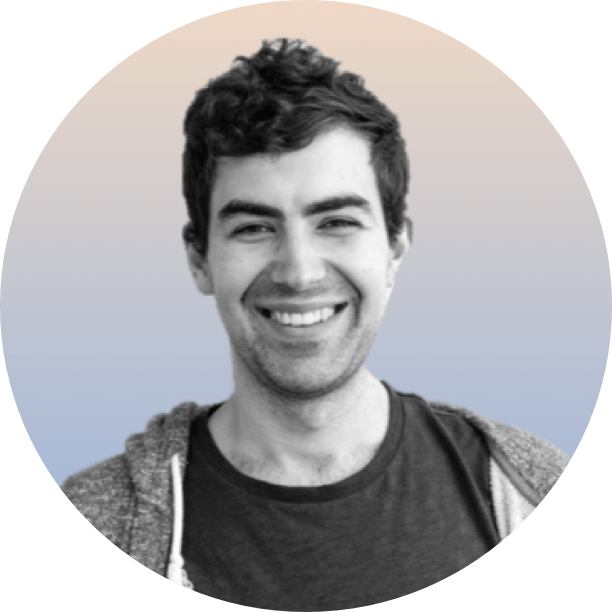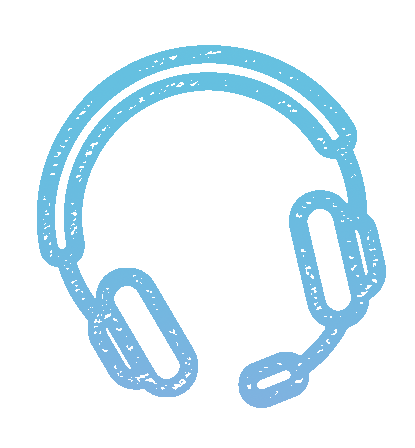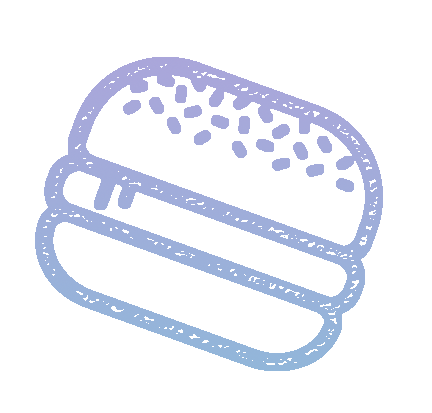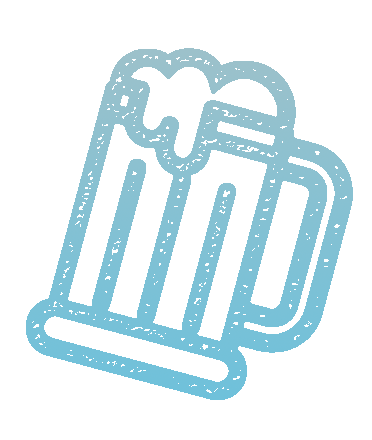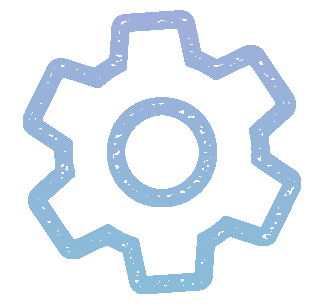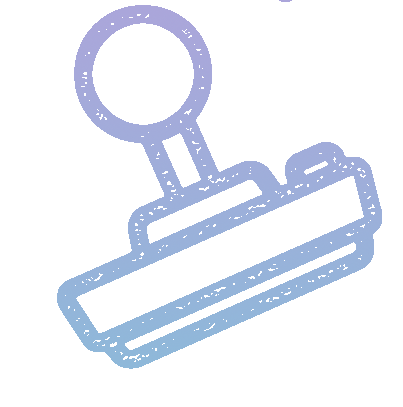 Behind the scenes
We strongly believe that Gearset's an amazing place to work, but we're mindful of the risks of growing quickly. We use regular in-person feedback and anonymous surveys to keep track of how we're doing and to make sure we don't lose what makes it special. We think the numbers speak for themselves.
These numbers are taken directly from our Officevibe engagement report.