It's just been announced that Gearset is one of the best places to work in the UK 🎉🤩🚀! We're super thrilled with the award from Great Places To Work (GPTW) recognizing Gearset as one of the UK's Best Workplaces. To enter the GPTW ranking for the first time ever and make it into the top ten for our category (small organizations) is a real honour. Huge congratulations and a big thank you to all of the Gearset team 🙏 for making our workplace culture one of the best!
Drafting and submitting our entry to the GPTW contest made us think a lot more about our values and motivations as a company. We've always had lots of fun working with a group of incredibly smart, kind and passionate people, dedicated to understanding the needs of our users at a deep level. So entering the GPTW awards was a kind of litmus test for us. How well are we really working as a team? Are we living up to our values? Do others at Gearset see it the same way? We thought we'd take this opportunity to share with you (and any prospective new joiners 👋), a little about what makes us tick, and some of what our teammates like about working here.
Setting the highest standard by staying close to users
From the start, Gearset set out to help the Salesforce community by talking to thousands upon thousands of developers and administrators directly about their DevOps challenges. As a company founded by a group of software engineers, we work with Salesforce teams across the globe to tackle their day-to-day technical problems. It's a pragmatic and bottom-up approach that comes naturally. We make a real difference to people by solving specific issues as they arise, and assisting teams when they're ready to take their development processes to the next level.
Key to this approach is our ability to offer our users immediate and focused support. Our Customer Success team is always on hand to solve our users' problems there and then. The dedicated developers in our Engineering team are ready to jump in at a moment's notice to share their expertise. Similarly, our product development is driven directly by user feedback and the real needs of our users. A culture of trust and transparency is what helps us work constructively with feedback, both from customers and in our own work as a team. And for anyone new to Gearset, you can sign up for a free 30-day trial of Gearset in just a few clicks to try it out for yourself - no strings attached.
As Gearset has grown rapidly, we've held firm to our values. We trust our teammates, love working together, and share all our knowledge as widely as we can with each other and our customers, as a way of discovering and unlocking valuable new insights. As Kevin Boyle, everyone's favorite bossman, explains:
What individual Gearcitizens think
Completing GPTW's employee experience survey as part of our entry to the awards was also insightful - it's always one thing to hear what a company's Marketing team or CEO thinks about the company, and another to hear it from all employees directly. Here are a few of their voices (we haven't added their names because we didn't want to embarrass them - not that they would have minded much):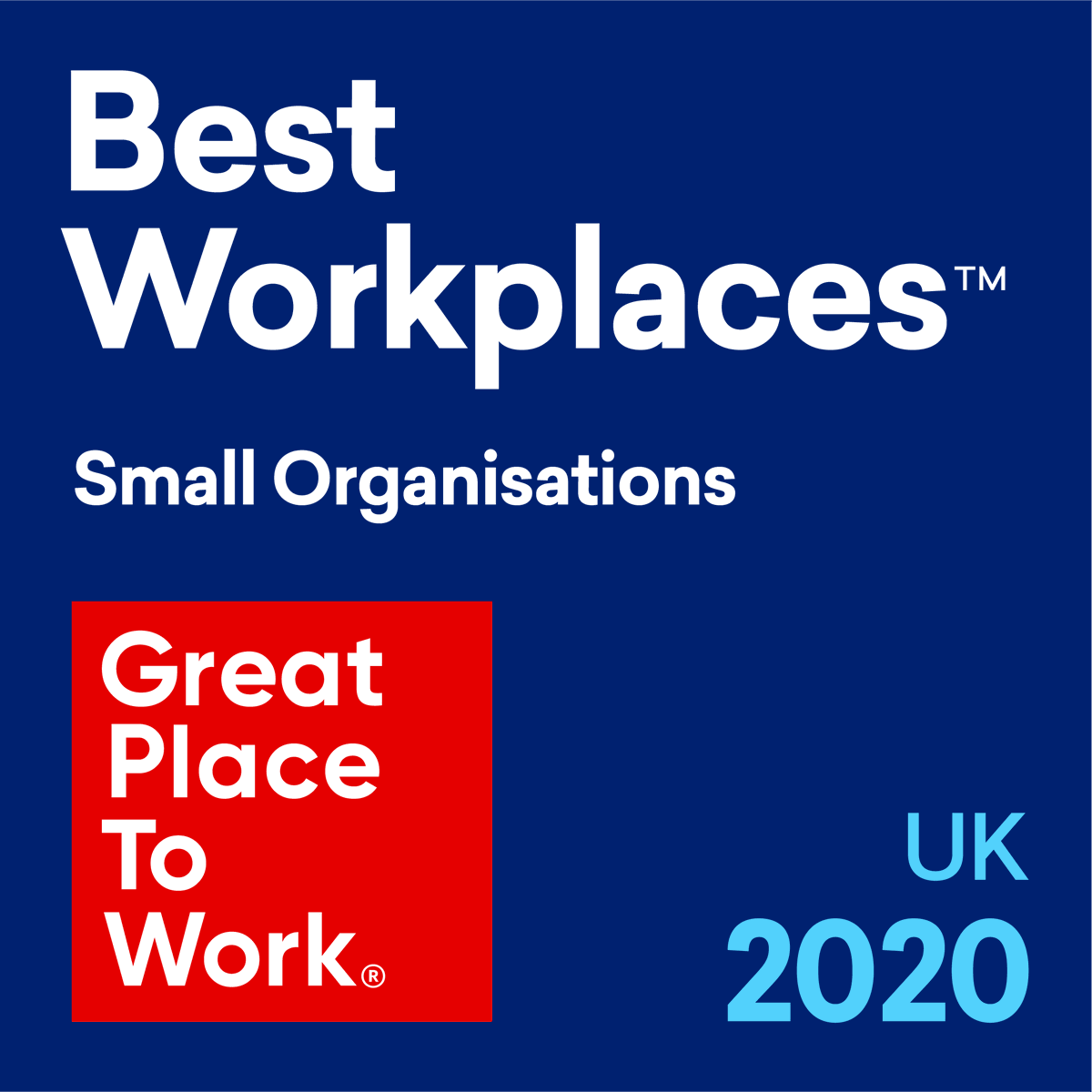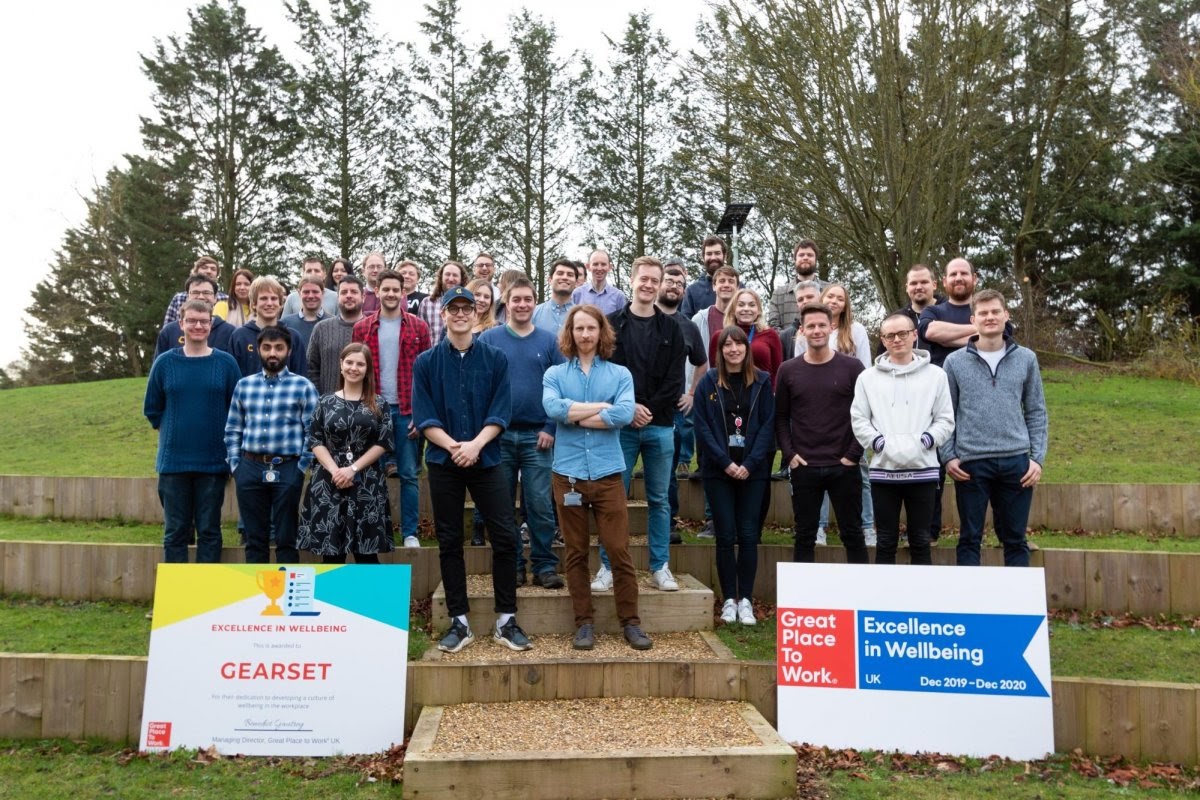 Thinking about joining the Gearset team?
If you like the sound of working at Gearset, we'd love to hear from you! We're always on the lookout for creative, smart and decisive people to fill roles in engineering, sales, marketing, customer support, and in other areas of the business. While we respect skills and experience, above all, we're looking for people with aptitude. If you're willing to learn, work well within teams, and have the right attitude to delivering valuable work promptly, then do check out our careers page. You're also very welcome to find out more about what it's like working with us every day by chatting to us right now using the live-chat on this page.