Thousands of people are descending on the ExCeL Center in London for one of city's biggest tech events of the year and the Gearset team is excited to be there as well.
The London Salesforce World Tour is Salesforce's stop off in the UK as they take the Dreamforce buzz to cities around the globe including Boston, Chicago, New York, Paris and Tokyo.
With this many people from our community in one place, it is a great time to learn from experts, find out what is new on the platform and fit in some networking... At the awesome parties!
I'm speaking at the event on the importance of release management for Salesforce teams and techniques you can use to make your life easier. I'll be speaking at 16.30 in the Developer Theatre if you want to come along.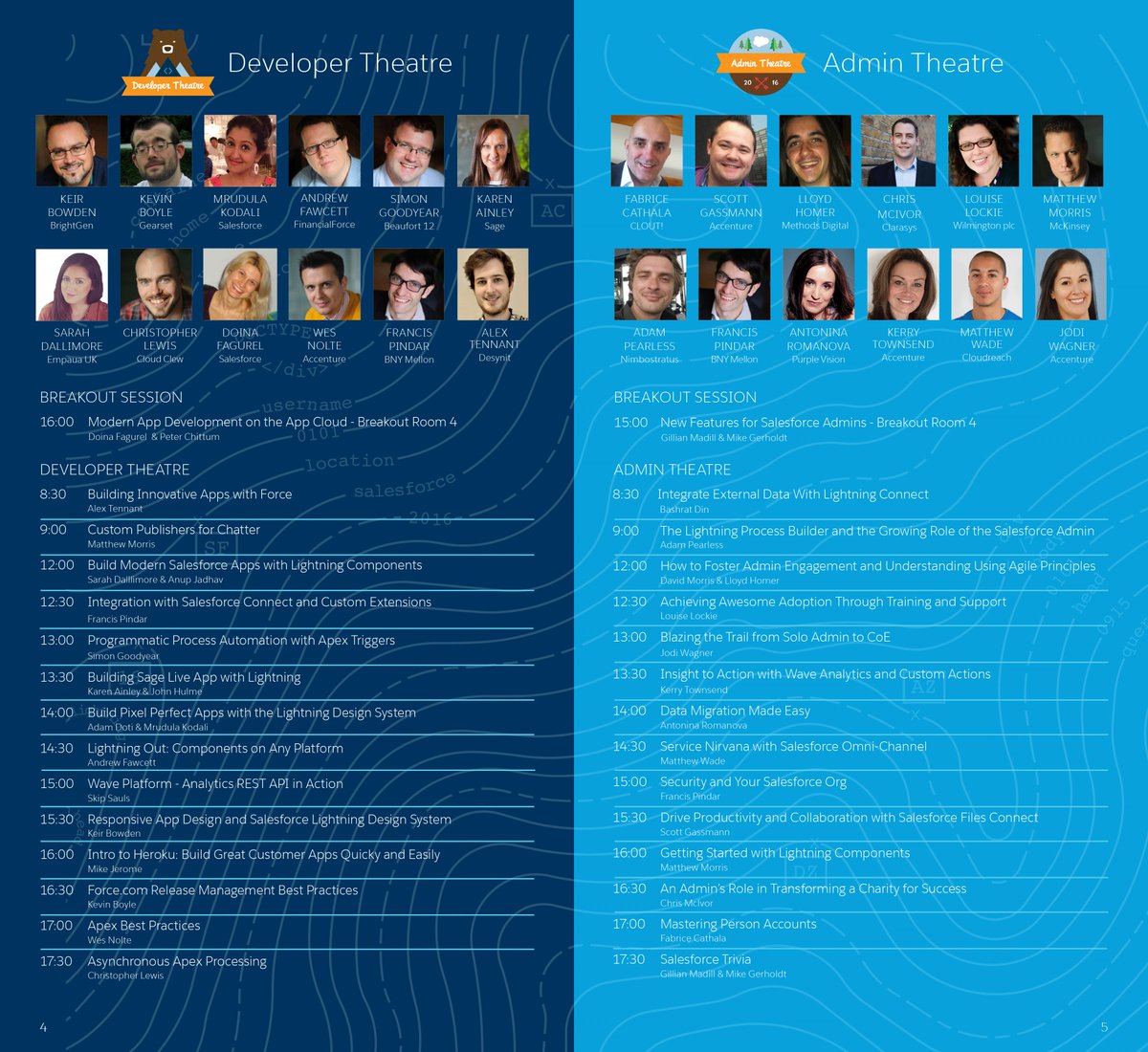 You can find out more about the World Tour and get a last minute registration in on the Salesforce Developer site.